Products Listing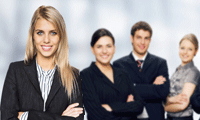 Komatsu HPV95

Description:

Hydraulic pump spare parts & hydraulic motor parts such as cylinder block, valve plate, piston shoe, set plate, ball guide, shoe plate & swash plate assembly etc..

Hydraulic Pump Parts must withstand strong pressure, abrasion and have outstanding endurance, brass-bonding is the biggest factor applied to raw materials.

All the products are controlled as specification and capability is analyzed and improved.

Applicable heavy equipment parts model is Komatsu, Hitachi, Kobelco, Caterpillar, Volvo/Samsung, Hyundai & Doosan/Daewoo Excavators.